3.6 Free Water Separator
3.6 Free Water Separator
Free Water Separation Technology (Dynamic Separation)
DT-100 Free Water Separator is designed to separate and remove up to 80% Free Water from bottom oil reservoir. Free Water will flow through a Coalescing Pack with Acoustic Ultrasonic Vibration to help split Free Water to bottom of DT-100 tank while oil to floating toward the top of the DT-100 tank.
DT-100 is good for Large Steam Turbine or Paper Machine that have tendency for Free Water breakdown or leakage into the uncontrollable lubricating oil. This Free Water can come from breakdown of heat exchanger, steam escape from Bearing seal, or broken seals. Water will accumulate to bottom of oil reservoir and becomes excessive Free Water. This water problem can be noticed on the presence of Foaming in the oil reservoir.
DT-100 can be installed on oil reservoir on a continuous basis as Insurance Policy to monitor excessive Free Water in the oil reservoir. WS1 Water Sensor in DT-100 will detect Free Water layer interface collecting from bottom of oil reservoir and automatically drains water from DT-100 at 20 gallons per hours capacity. DT-100 also counts number of gallon volume of Free Water Drainage and acknowledge the Free Water Ingression Rate from oil reservoir. This Ingreesion Rate is helpful for user to put together a Proactive Preventive System for excessive water.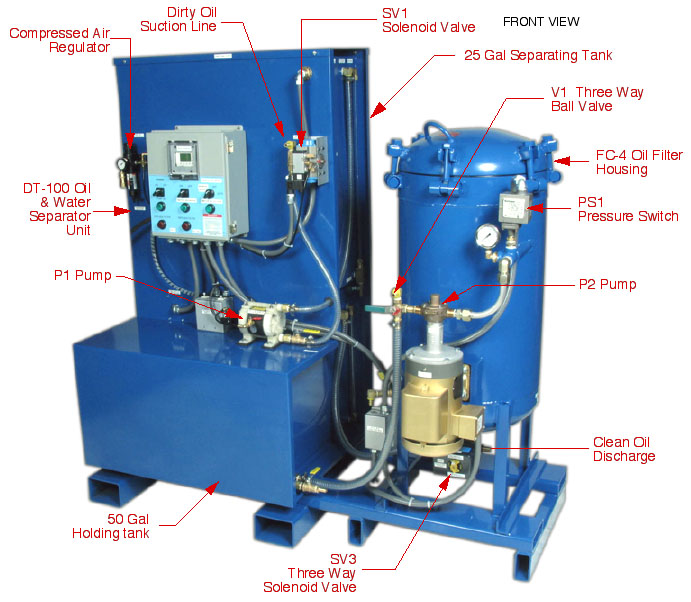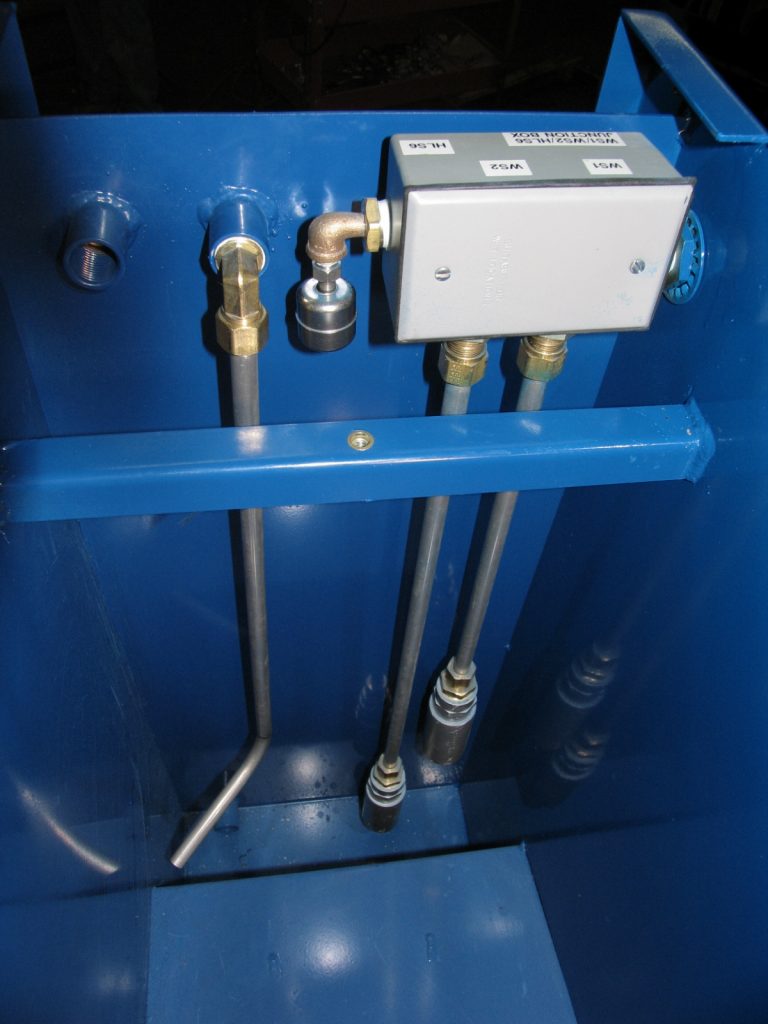 WS1 Water Sensors detect water & oil interface layer.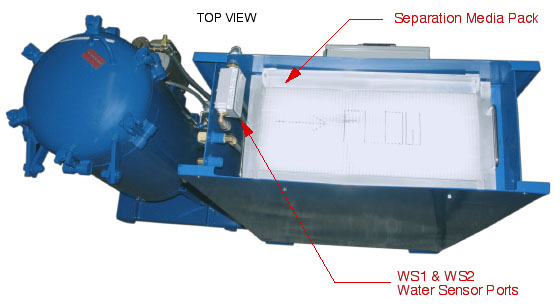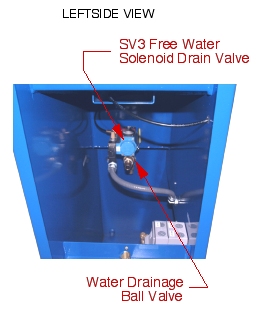 WS1 Water Sensors detect water & oil interface layer.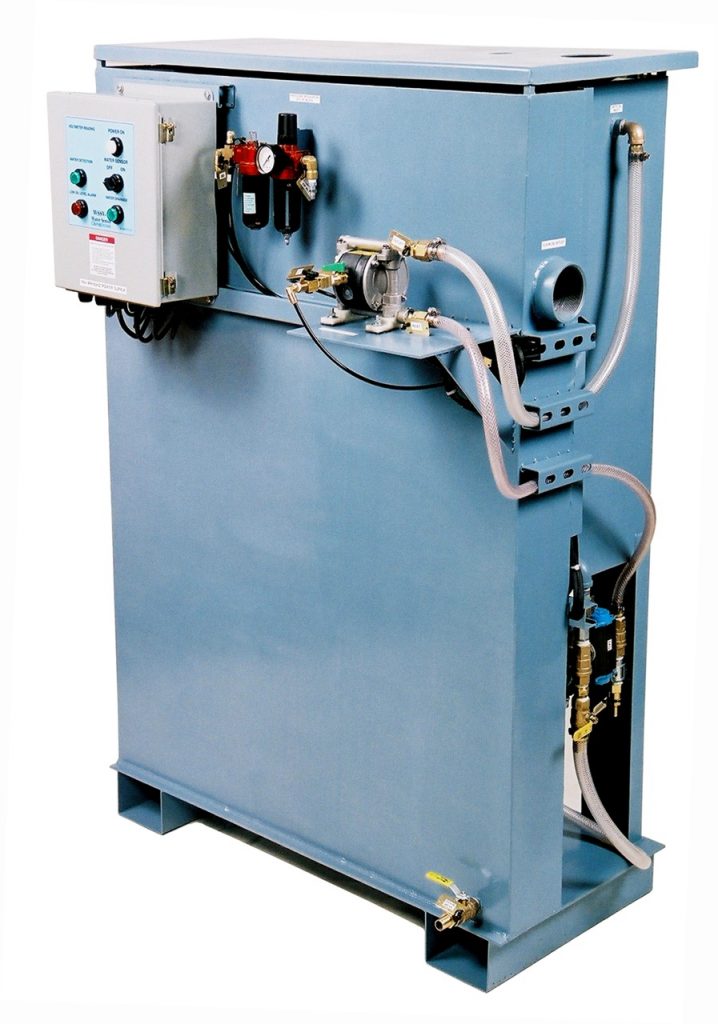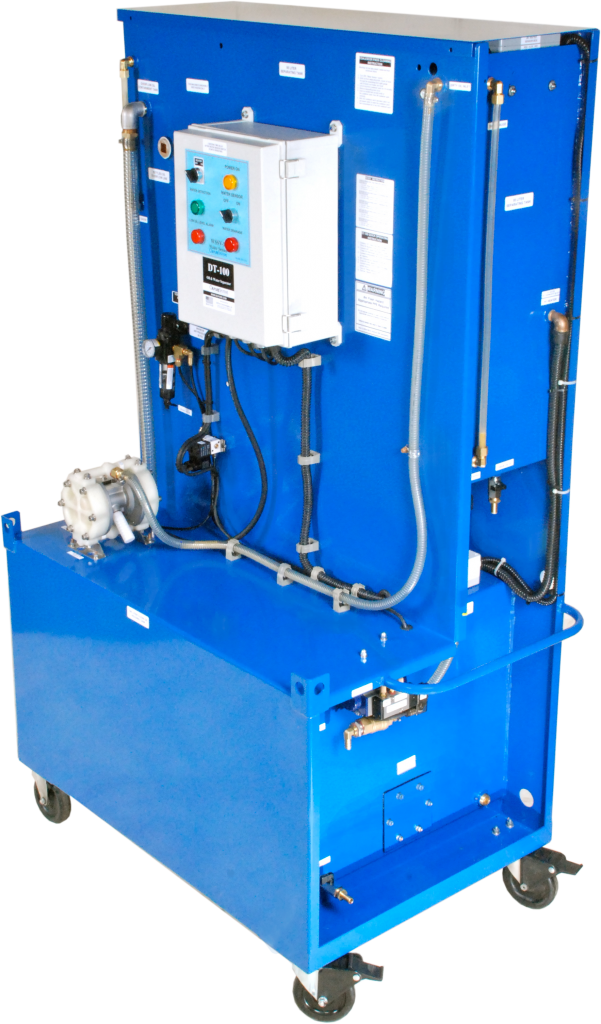 WS1 Dual Water Sensor detects Free Water Layer Interface with Ultrasonic Signal to energize solenoid valve to open water drainage and de-energize solenoid valve to close when water was drained out of the DT-100 on a continuous basis.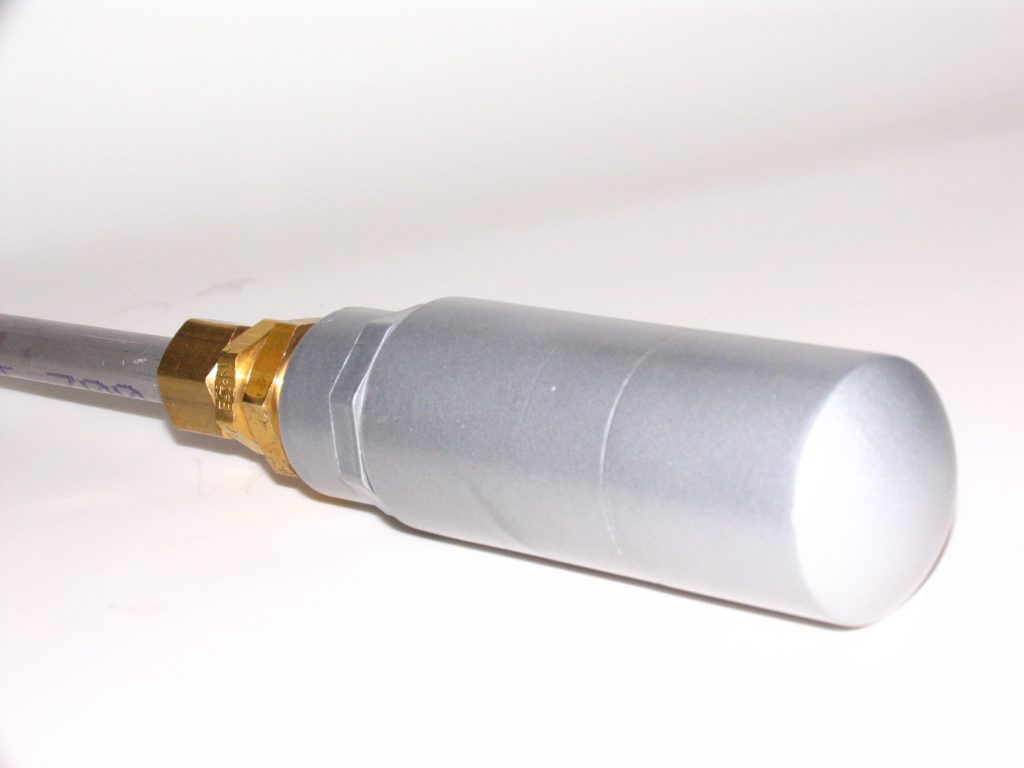 WS1 Sensor Probe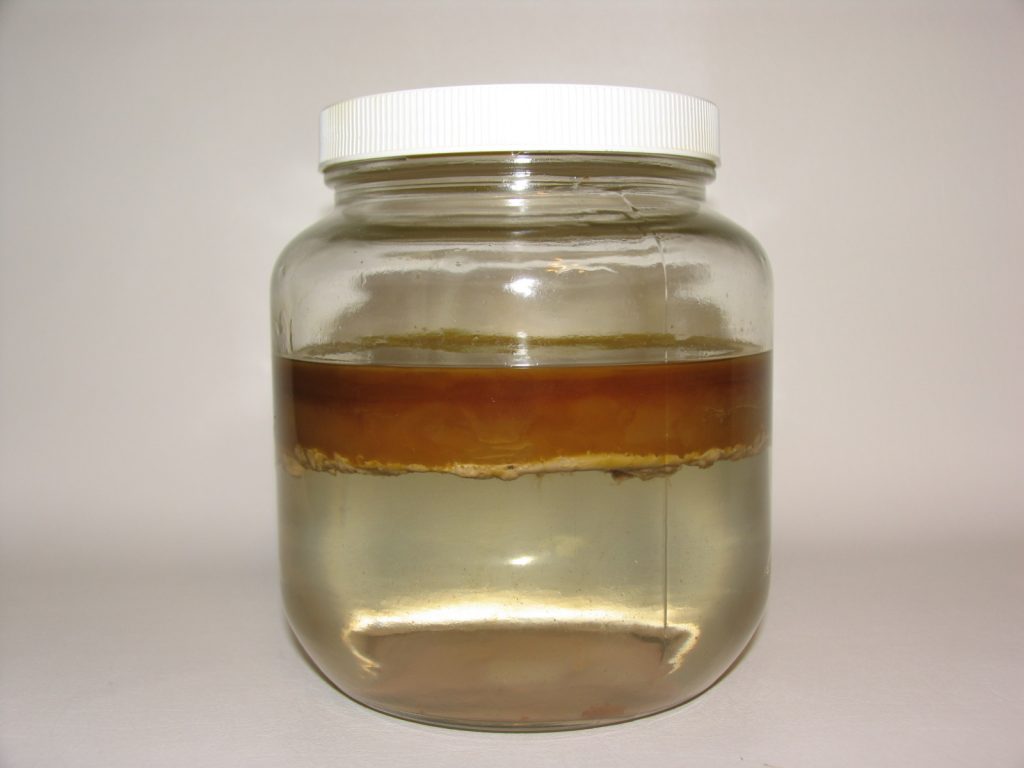 WS1 Detects interface layer between oil and free water.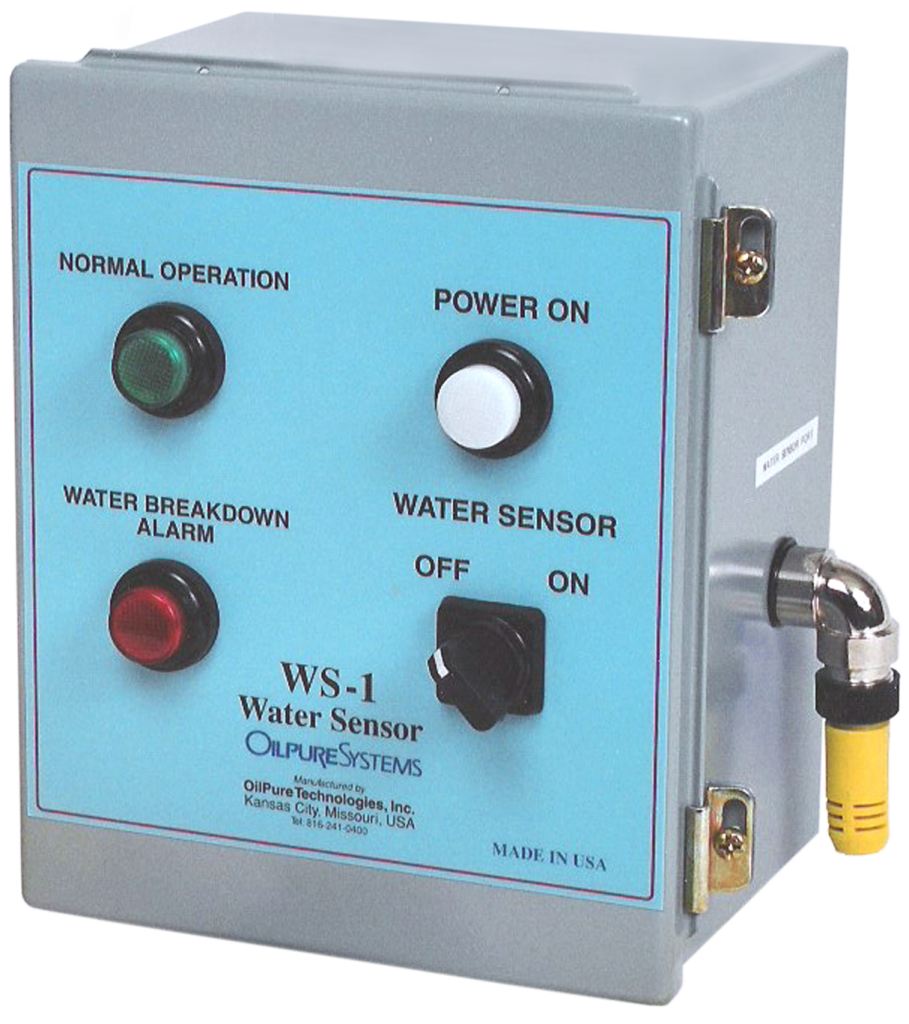 WS1 Controller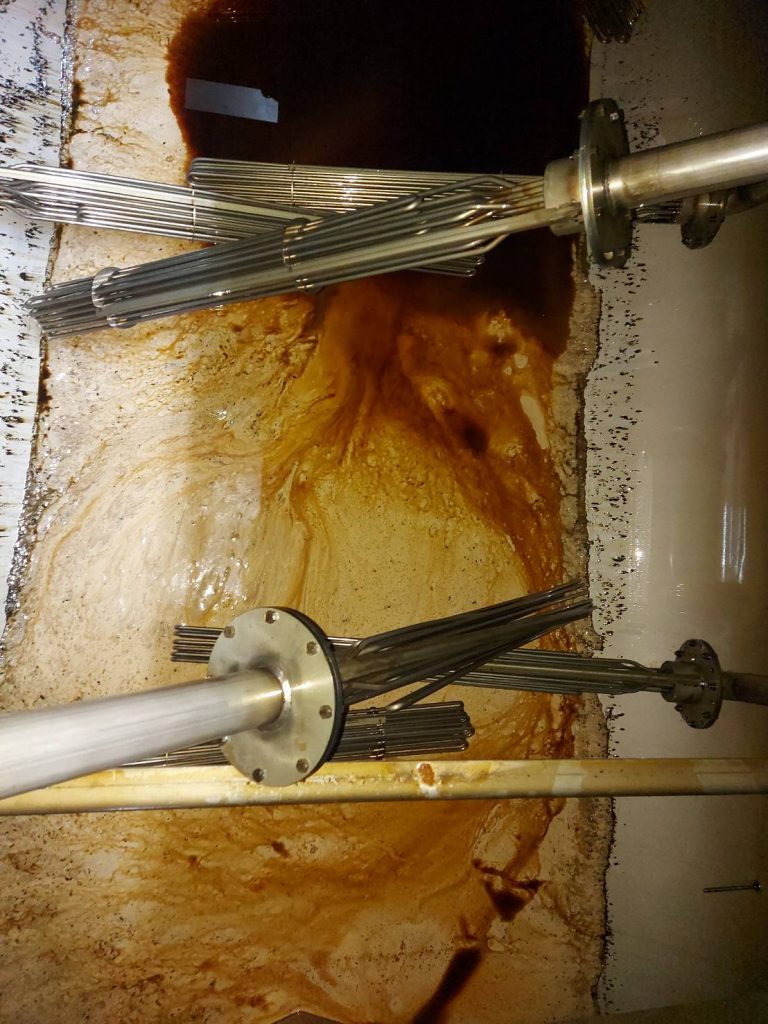 Free Water and Slurry, Yogurt Like Oil at the bottom of oil reservoir is a major cause of Air Foaming in the oil. Air foam will develop into all 3 Air Foaming: Air Bubble, Entrained Air, Dissolved Gases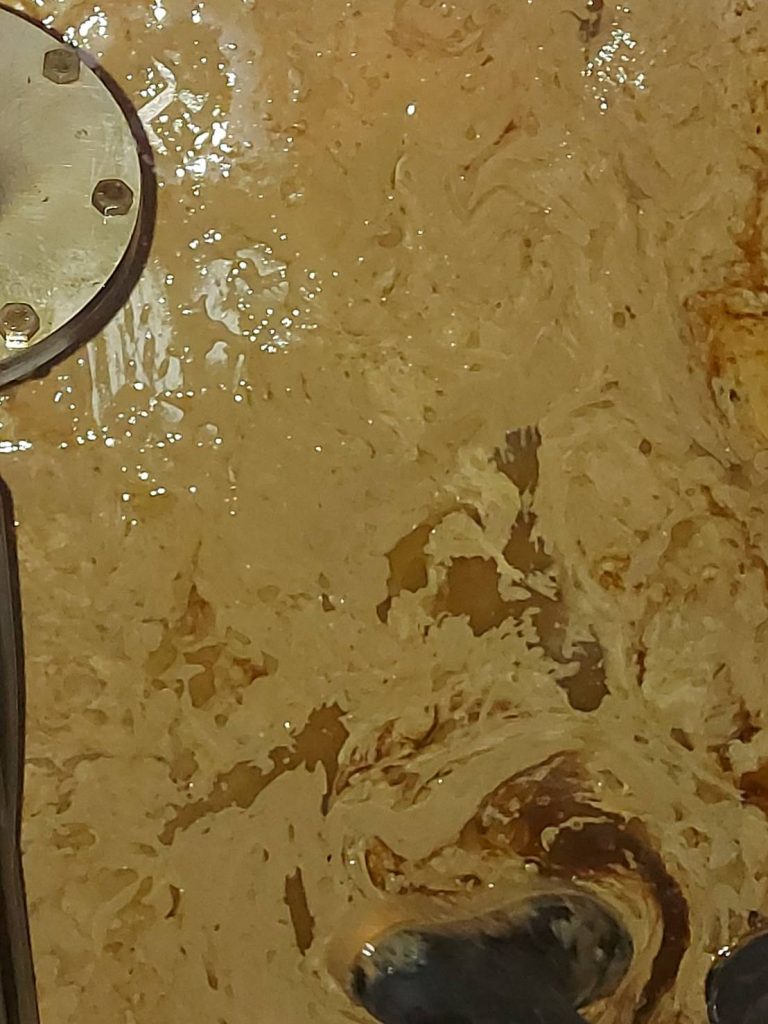 Free Water at bottom of oil reservoir is the source of Bacteria & Micro Organism that their growth will generate H2S Hydrogen Sulfide as well as system corrosion in the oil.
This Free Water, Sludge and Slurry at the bottom of oil reservoir must be removed out to be drained in the DT-100 Free Water Separator. DT-100 can work with AST-300 unit to continuously remove Free Water and Dissolved Water out of the oil reservoir.
AST-300-DT – The Ultimate Oil Purification for Large Equipment such as Paper Machine, Steam Turbine Generator, Steel Rolling Mill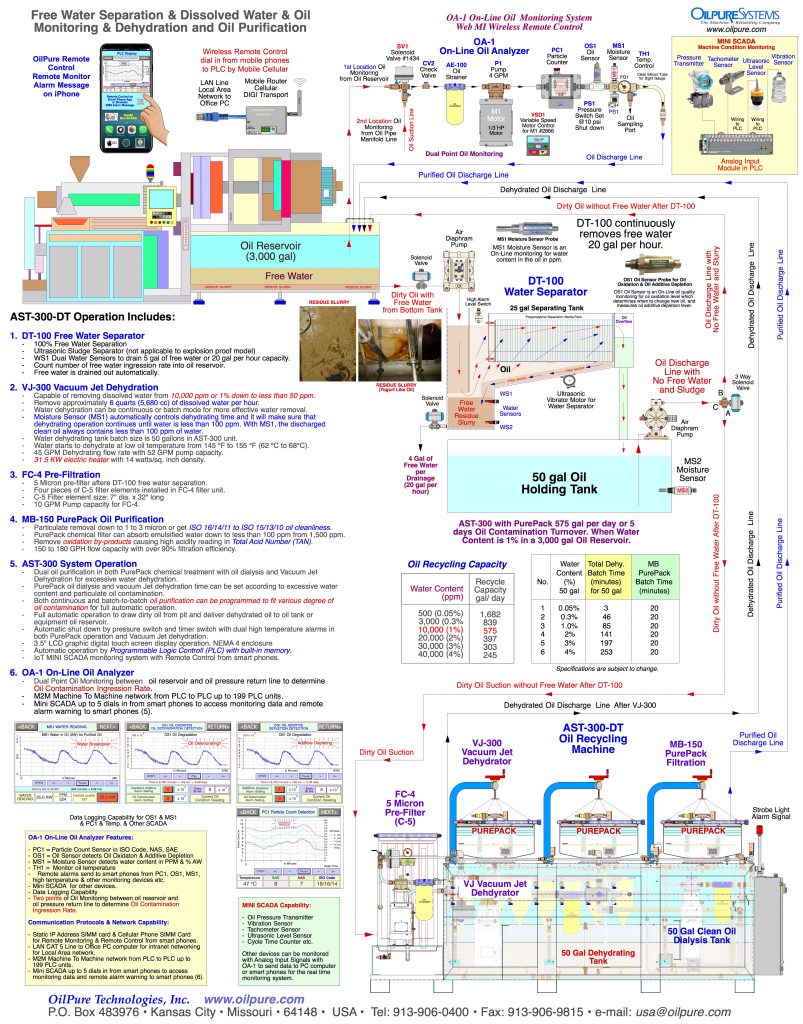 Contact Information:

P.O. Box 483976 • Kansas City • Missouri 64148 • USA • SKYPE ID: oilpure • LINE ID: oilpure
Tel: 913-906-0400 • Mobile: 913-522-0272 • Fax: 913-906-9815
© Copyright, August , 2021
Document and information in this website is a proprietary information belonging to OilPure and is not allowed to reveal to public without OilPure consent.