7 Hose Cleanliness Evaluation
7 Hose Cleanliness Evaluation

Hydraulic Hose Cleanliness Evaluation
OilPure Technologies, Inc. also provides a special service for the hydraulic industry to evaluate hose cleanliness as a third party verification. This hose test data will provide the ISO code cleanliness of your inner hydraulic hose. With this test evaluation you can prove to your customer that your hydraulic hose was clean before you shipped your products.
OilPure has developed a proprietary technique of non-contact hose rinsing that washes out particulate in your hydraulic hose that would have been in your hydraulic lubricating system if they were not removed or clean. With this special technique the external sources of contamination in the hose will not affect the accuracy of the test.
The report will show particle count ISO Code cleanliness that is expected in your hose. The calibrated laser light particle count, ISO 4406 particle count standard, is used as particle count analysis that meets all military specifications. All samples were tested several times to make sure that the particle count reading was accurate.
Companies such as Ultra Clean Technologies, Inc., Husky, Gate Rubbers, Motion Industry, Alfagomma America etc. have been using our test service to confirm their high quality hose cleanliness delivered to their customers.
Hose Cleanliness Evaluation should be part of the Quality Control in Hydraulic Hose Assembly Operation that meets customer expectation. Hose Assembly Operation should not wait until the customer claim their quality assurance. Most hose cleaning has not met the cleanliness requirements as their are so many variances affect the after cleaning hoses, mostly caused by Human Oversight during the hose cleaning. It doesn't seem to be as simple as you think if not carefully following the cleaning procedure properly.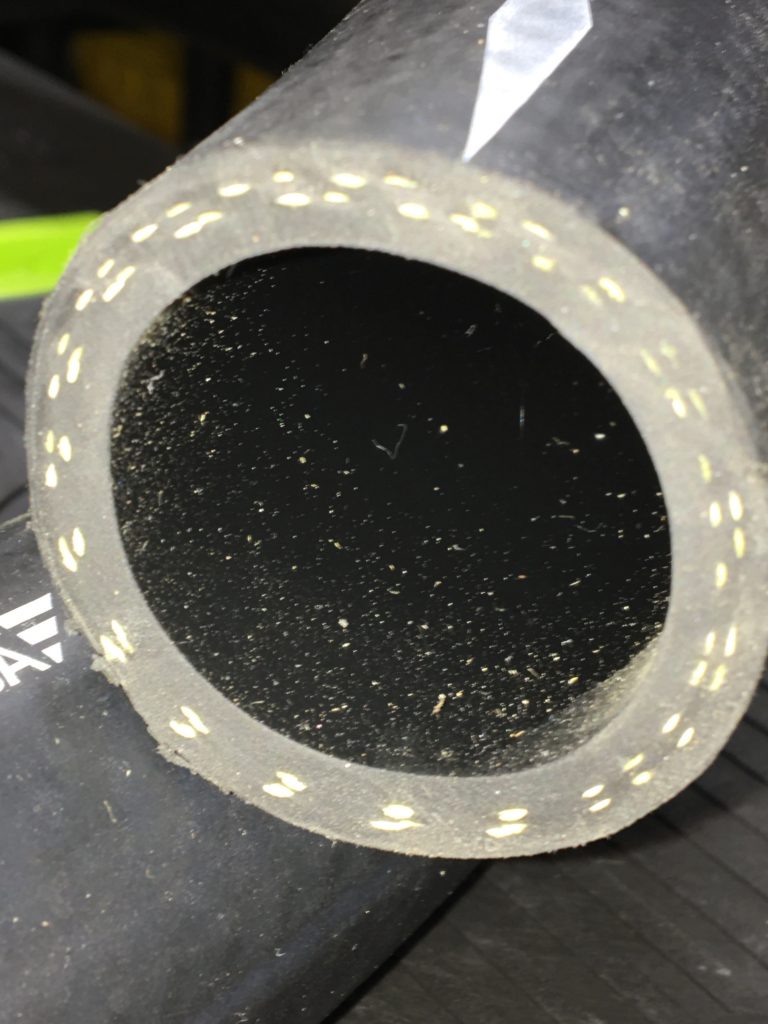 All new hoses are dirty by nature.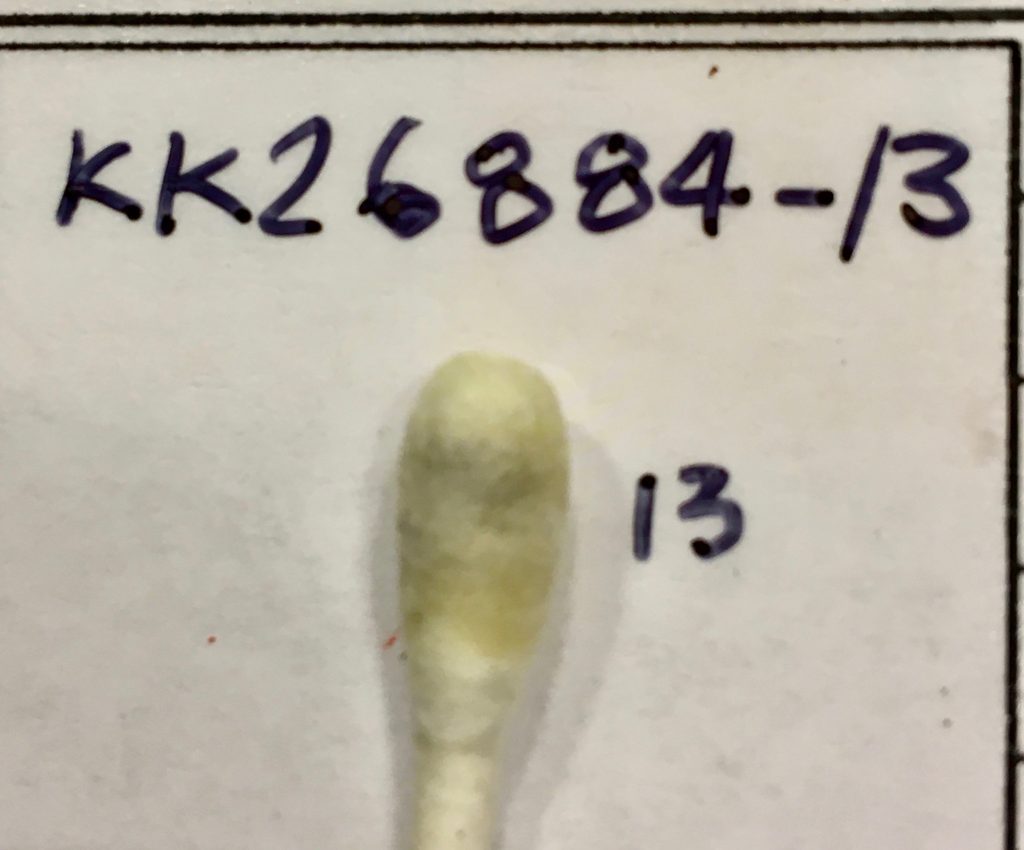 Q-Tip check for quick dirty hose inside.
Debris built-up inside the hose.
With our experiences we can help you find the hidden causes of hose cleaning problems as we have been a Third Party Hose Cleanliness Evaluation since 2003.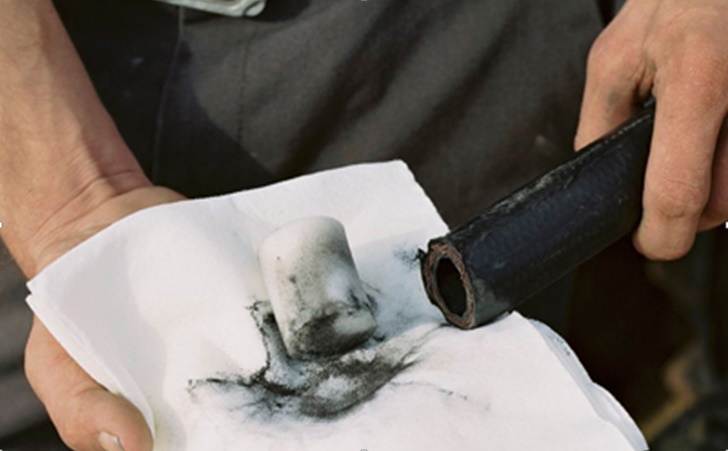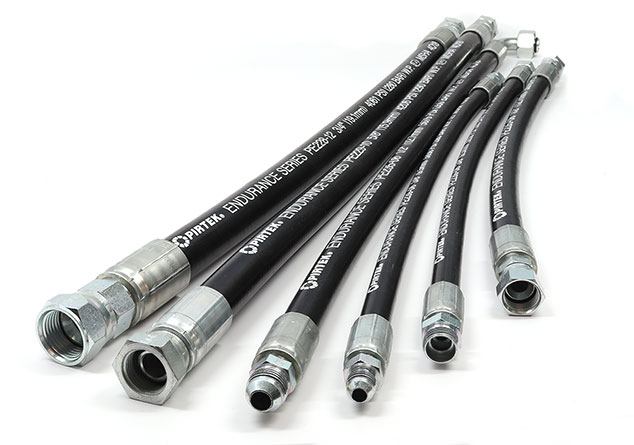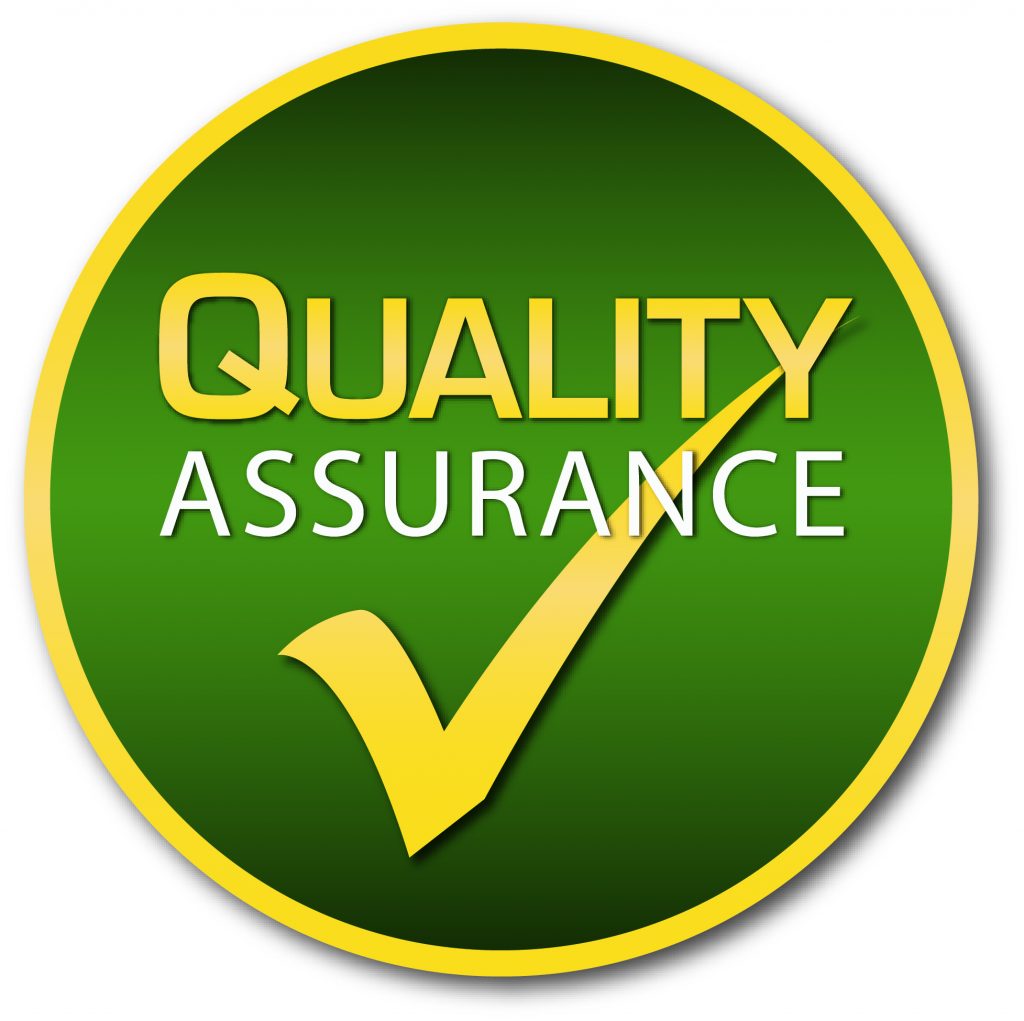 "What gets measured, Gets control". The Hose Cleanliness Quality Assurance should start by sending the random sampling hoses for evaluation every 1-3 months depending on the production volume and customer expectation. Don't wait for your customer to find out before you found out.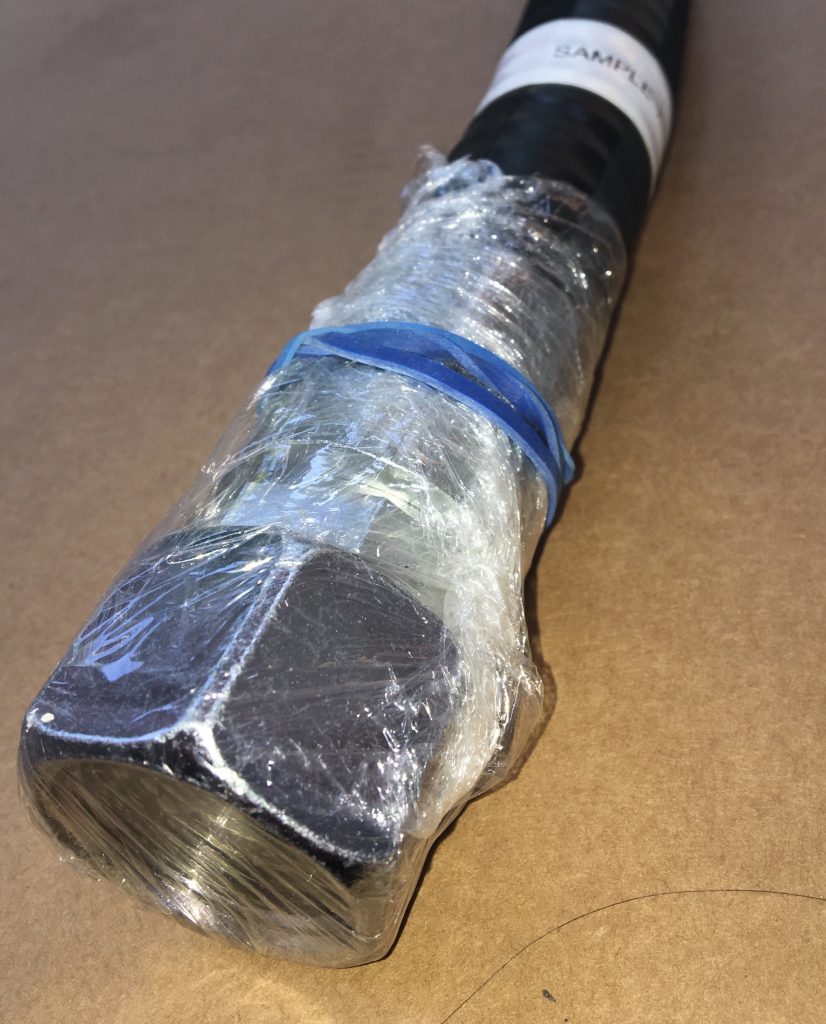 Shipping hoses for testing should wrap both end with plastic shrink wrap with rubber band. This will prevent cross contamination during hose shipment.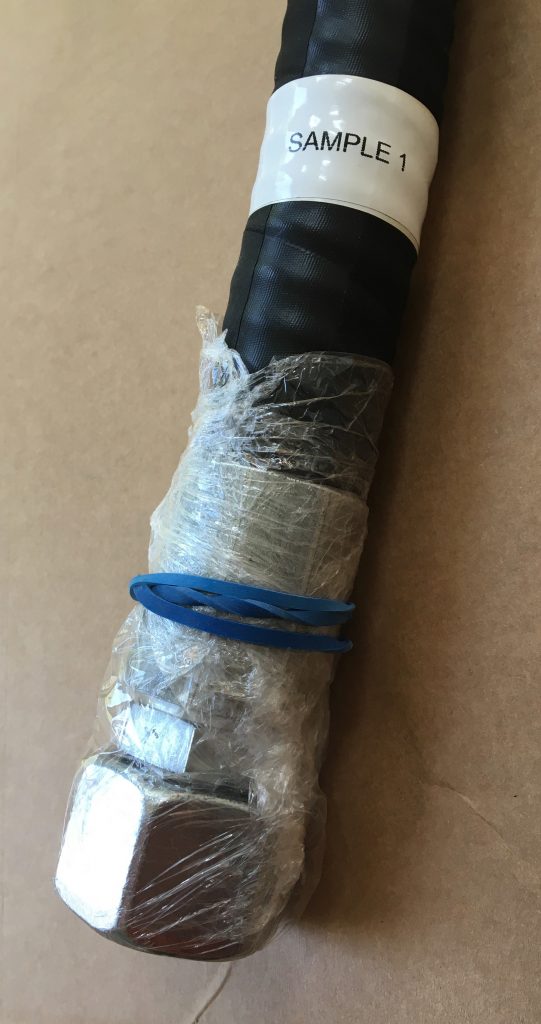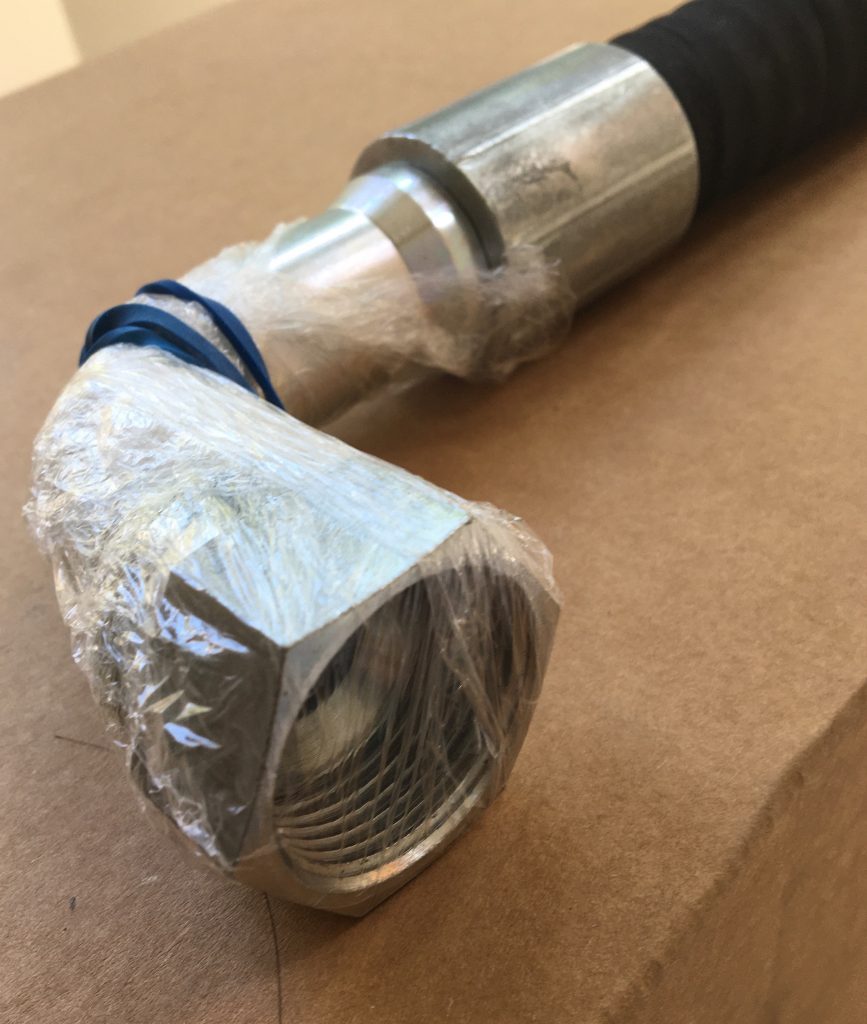 Each testing hoses should have label number to keep track of each hose.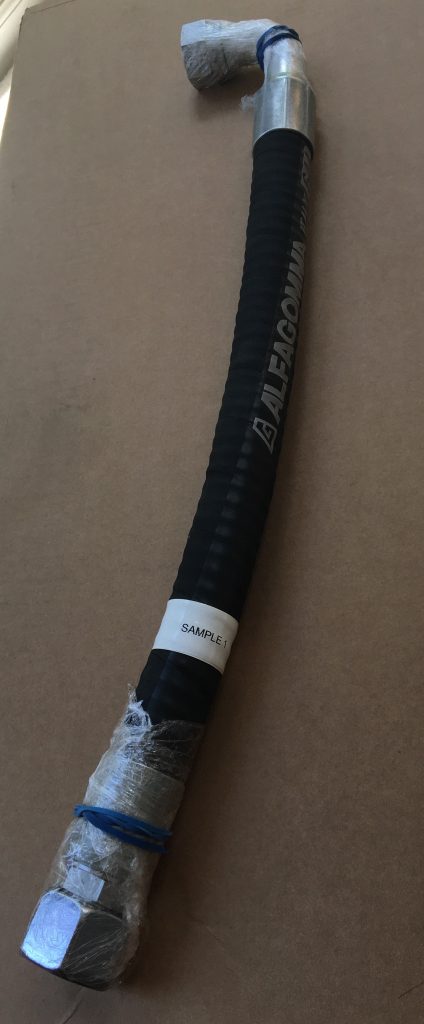 To have your hydraulic hose evaluated you need to contact us and let us know the hose sizes, number of hoses and your purchase order number. We should be able to have your hose cleanliness evaluated within 7 -10 days after hose receipt.
Contact Information – OilPure Technologies, Inc.:

P.O. Box 483976 • Kansas City • Missouri 64148 • USA • SKYPE ID: oilpure • LINE ID: oilpure
Tel: 913-906-0400 • Mobile: 913-522-0272 • Fax: 913-906-9815
© Copyright, August , 2021
Document and information in this website is a proprietary information belonging to OilPure and is not allowed to reveal to public without OilPure