Asset Management & Utilization
Asset Management & Utilization

Lubrication is a Foundation of Asset Management, not just as a Low-Priority Maintenance Task. Well managed Asset management in Lubrication results in enormous corporate savings,as well as life extension of machinery components and high rates of return of more than a thousand percent.
Excellence Lubrication Practice is a World Class Manufacturing protecting the Asset Management. It's a control of equipment failure, extending lubrication life, productivity improvement from healthy equipment that leads to high Return of Asset (ROA) as a hidden corporate profit. This can be done with Excellence Oil Contamination Control.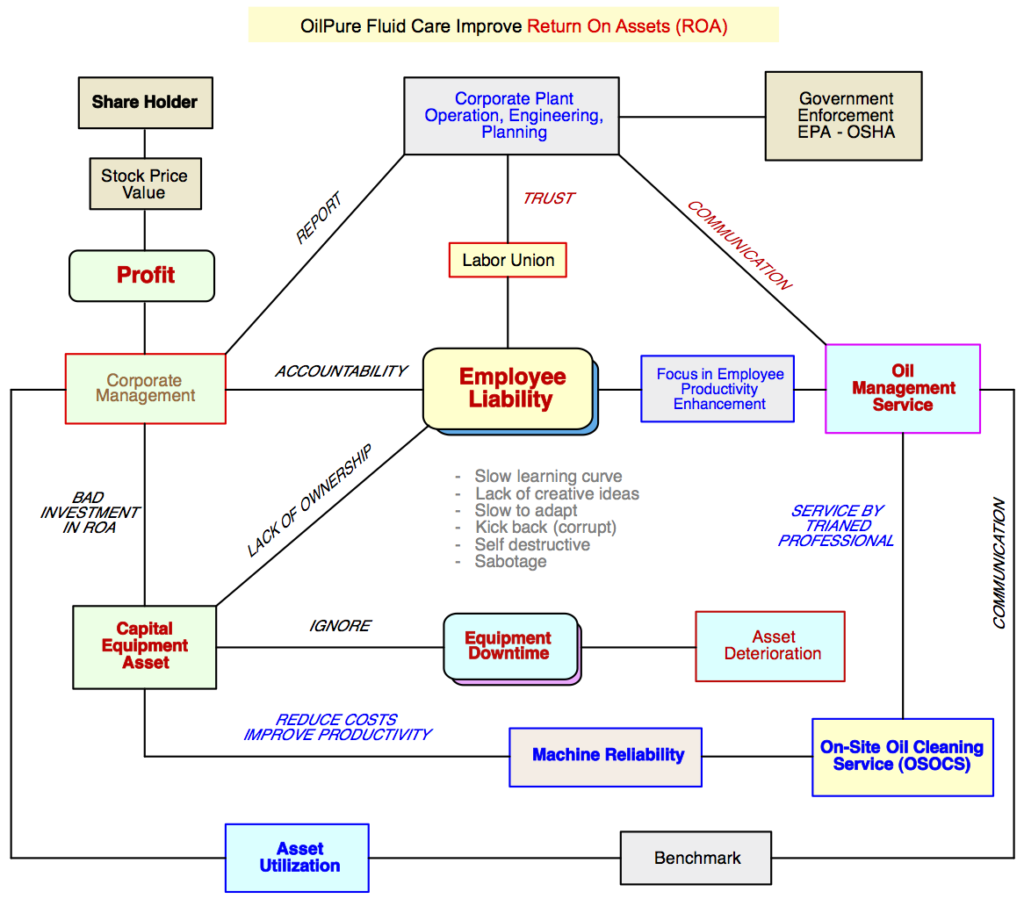 The Asset Management in Lubrication has purposes in continuous improvement: failure elimination and prevention. Its primary attribute can be applied to all levels of productivity from Excellence Lubrication Practice. Oil Contamination Control is the foundation tool to approach to Excellence Asset management.
Asset Management in Lubrication is a balancing act between additional manufacturing costs and productivity investment that most of them are intangible. It takes good Visionary to scrutinize the Intangible Costs of what you don't see and turn this opportunity cost into additional profits.
ISO 55000 (PAS 55) covers series of Asset Management. The PAS 55 gave guidance and a 28-point requirements checklist of good practices in physical Asset Management. Typically this was relevant to gas, electricity and water utilities, road, air and rail transport systems, public facilities, process, manufacturing and natural resource industries.
ISO 55000's publication is an encouraging sign that industry is realizing the need to eliminate unnecessary failures to achieve the maximum anticipated service life of its assets. Indeed, performing the basics correctly will ensure the highest return on investment. When it comes to getting back to the basics, the best lubrication practices coupled with properly trained, respected and supported lubrication technicians are just plain common sense.
Asset management in Lubrication monitoring determines the status of an asset as condition monitoring. Preventive actions are described as Work Order in actions taken to Preventive Occurrence of failure and to care for an asset's function, whereas corrective actions are taken to Preventive Recurrence.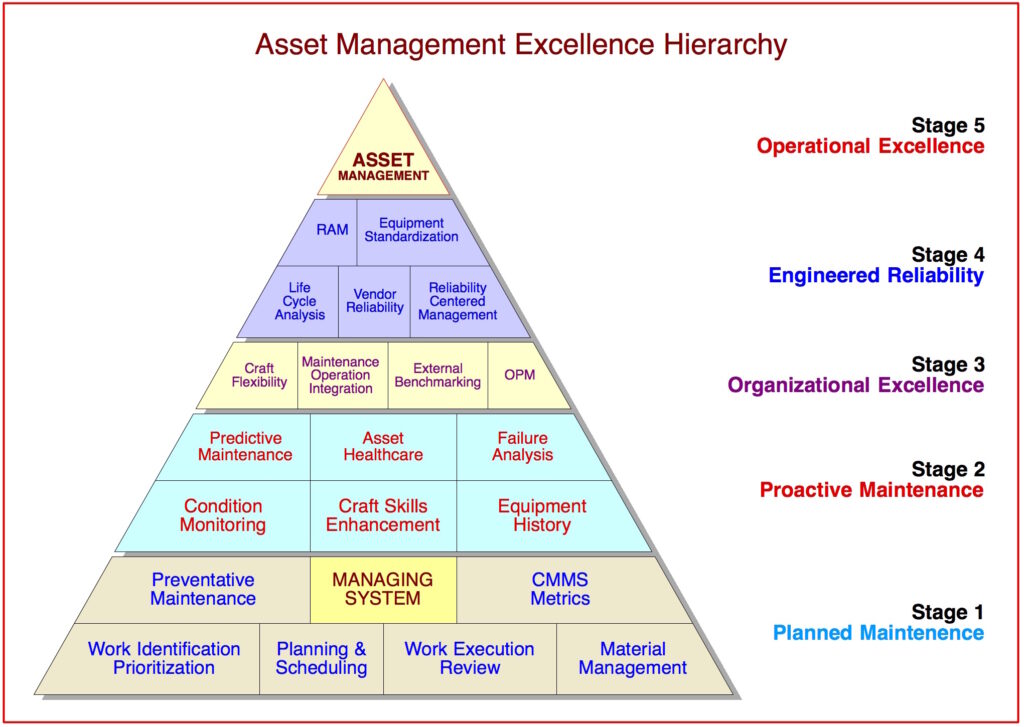 Failure elimination is to increase reliability in asset performance, including the role of preventive actions such as condition monitoring which is the starting point for Asset Protection. Personnel training is considered an investment, not a cost, and personnel certification is seen as an asset risk-management activity, not a people management tool.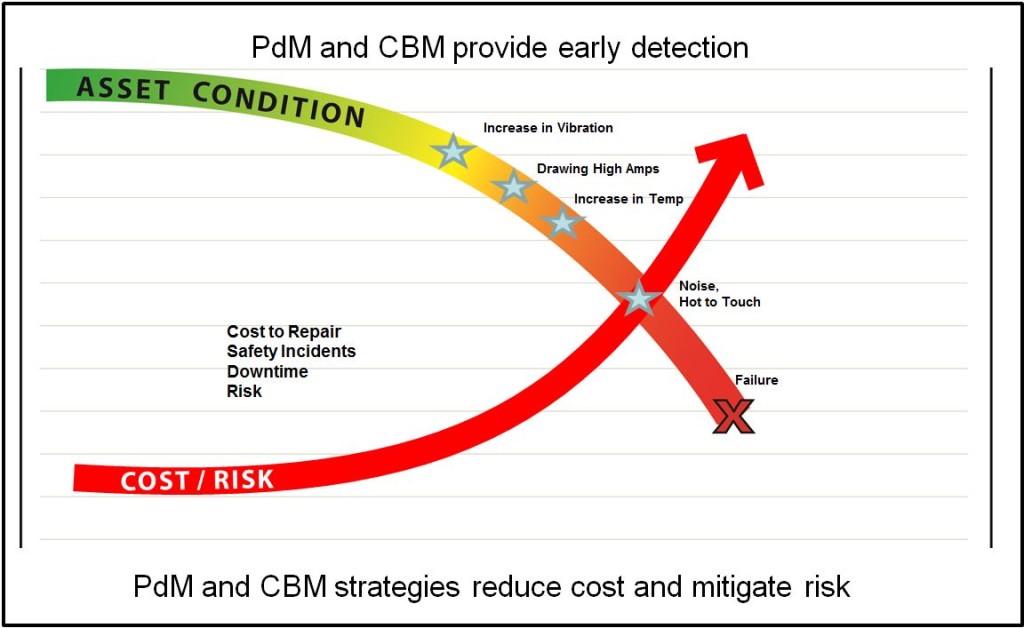 It is the fact that more than 80% of equipment premature wear is caused by oil contamination and that 70% of lost machine life relates to Surface Degradation and Wear. World Class lubrication practices address the root causes of these failures and it can be controlled to ensure the high return on the equipment investment. It is vital for corporate management to focus the manufacturing to promote the Asset Management in Lubrication.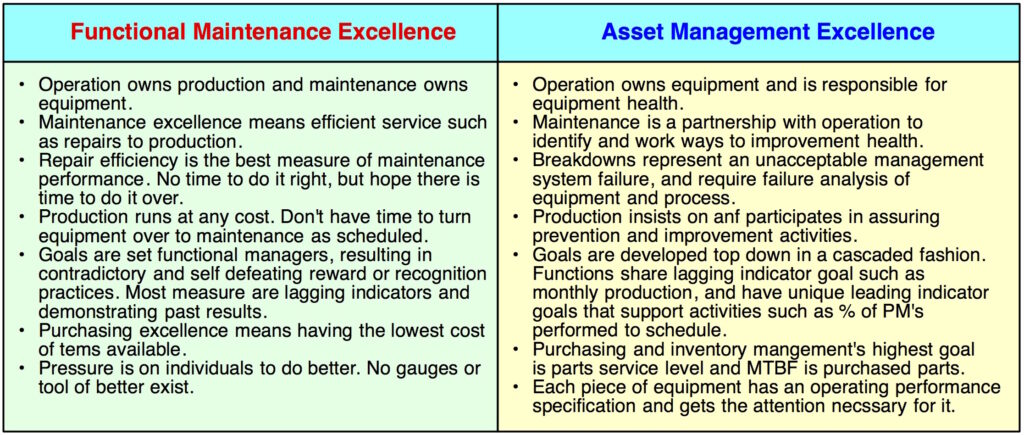 Contact Information – OilPure Technologies, Inc.:

P.O. Box 483976 • Kansas City • Missouri 64148 • USA • SKYPE ID: oilpure • LINE ID: oilpure
Tel: 913-906-0400 • Mobile: 913-522-0272 • Fax: 913-906-9815
Copyright, August , 2021
Document and information in this website is a proprietary information belonging to OilPure and is not allowed to reveal to public without OilPure consent.